Time marches on and technology improves. With more and more websites abandoning support for certain web browsers, it is important to know what web browsers you can use to access NexGen Online Banking. Click Read More to find out more!
As of February 2022, NexGen Online Banking no longer supports the following web browsers: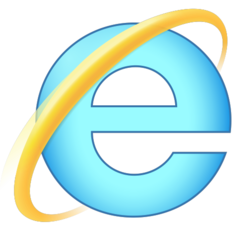 As of February 2022, the following web browsers are officially supported and recommended for use with NexGen Online Banking: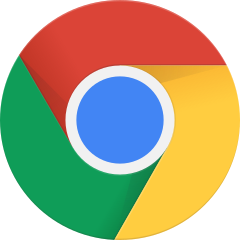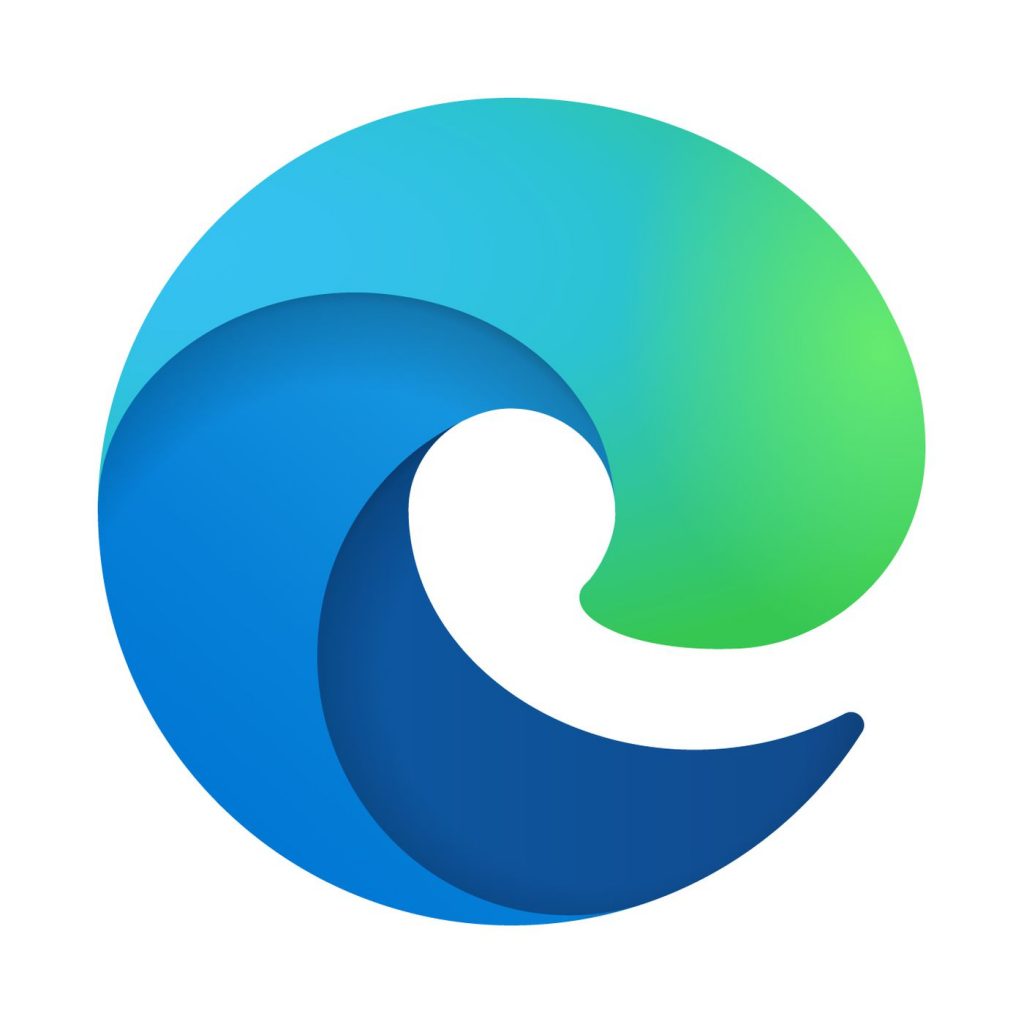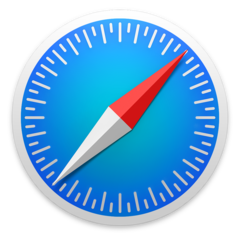 The use of other web browsers (Mozilla FireFox, Opera, etc.) may work for NexGen Online Banking, but these browsers are not supported by Four Seasons FCU.